The Kei-ichiro Maeda Memorial T&C Award was established as the Kei-ichiro Maeda Memorial Ise award in 2019 in memory of Prof Kei-ichiro Maeda, who passed away in February 2018, for his achievements and contribution to AAVS. The Award recognizes excellent scientific achievements in the field of veterinary sciences and is managed by the AAVS Office and sponsored by Tamago & Company Inc. (formally ISE Foods Inc.) which is the biggest egg producing company in Japan.
Researchers or students less than 40 years old with excellent research potential from AAVS member institutions are eligible to apply for the Kei-ichiro Maeda Memorial T&C Award.
The Award Selection Committee is comprised of the AAVS President, two AAVS Executive Committee Members (nominated by the AAVS President) and the Secretary of AAVS Office.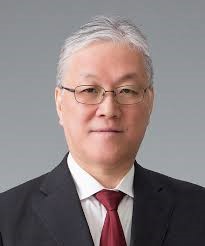 ---